Never Stop Sewing. Never Stop Growing.
A community for making clothes, making connections, and making time for yourself.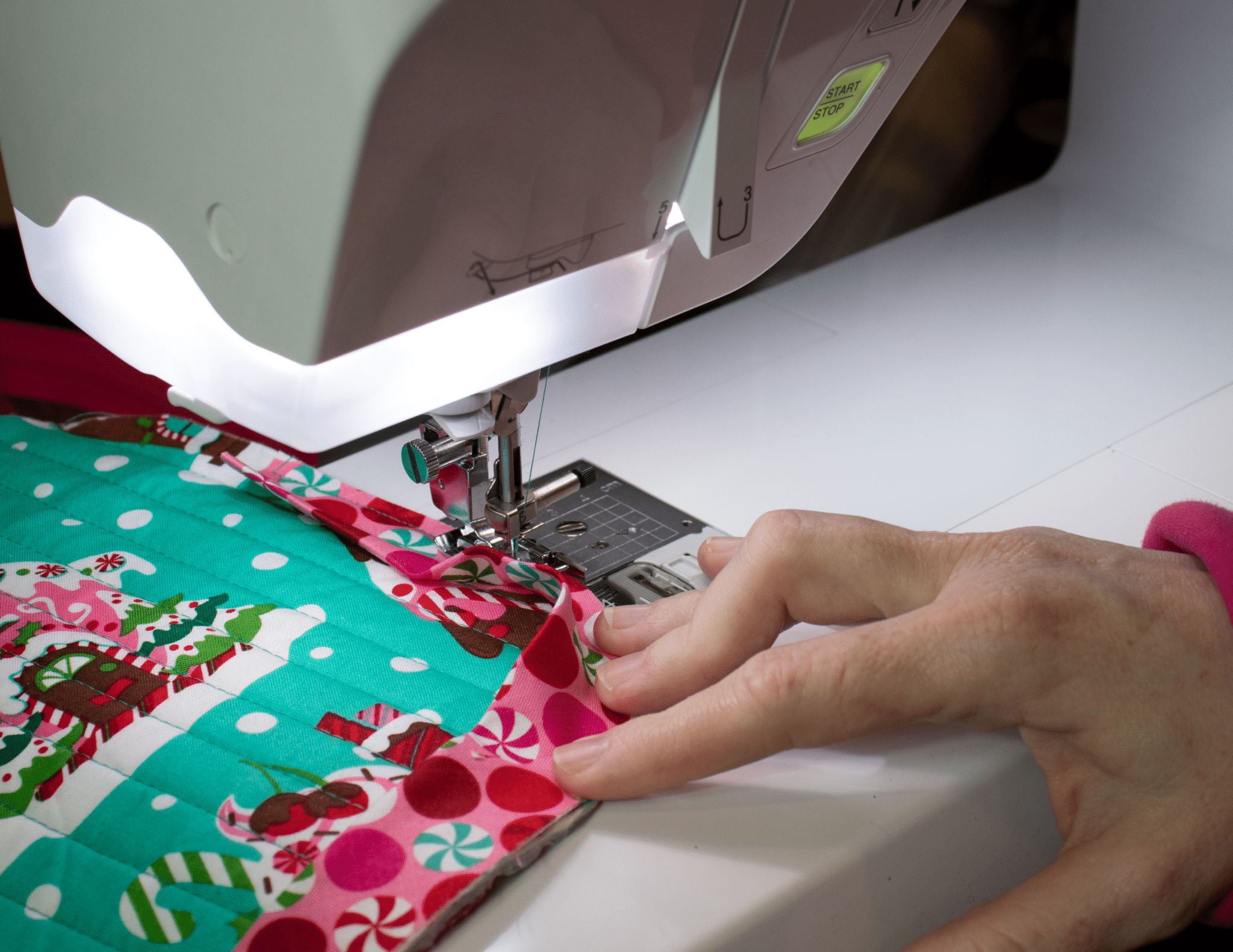 Featured Patterns
Find your flow while you sew.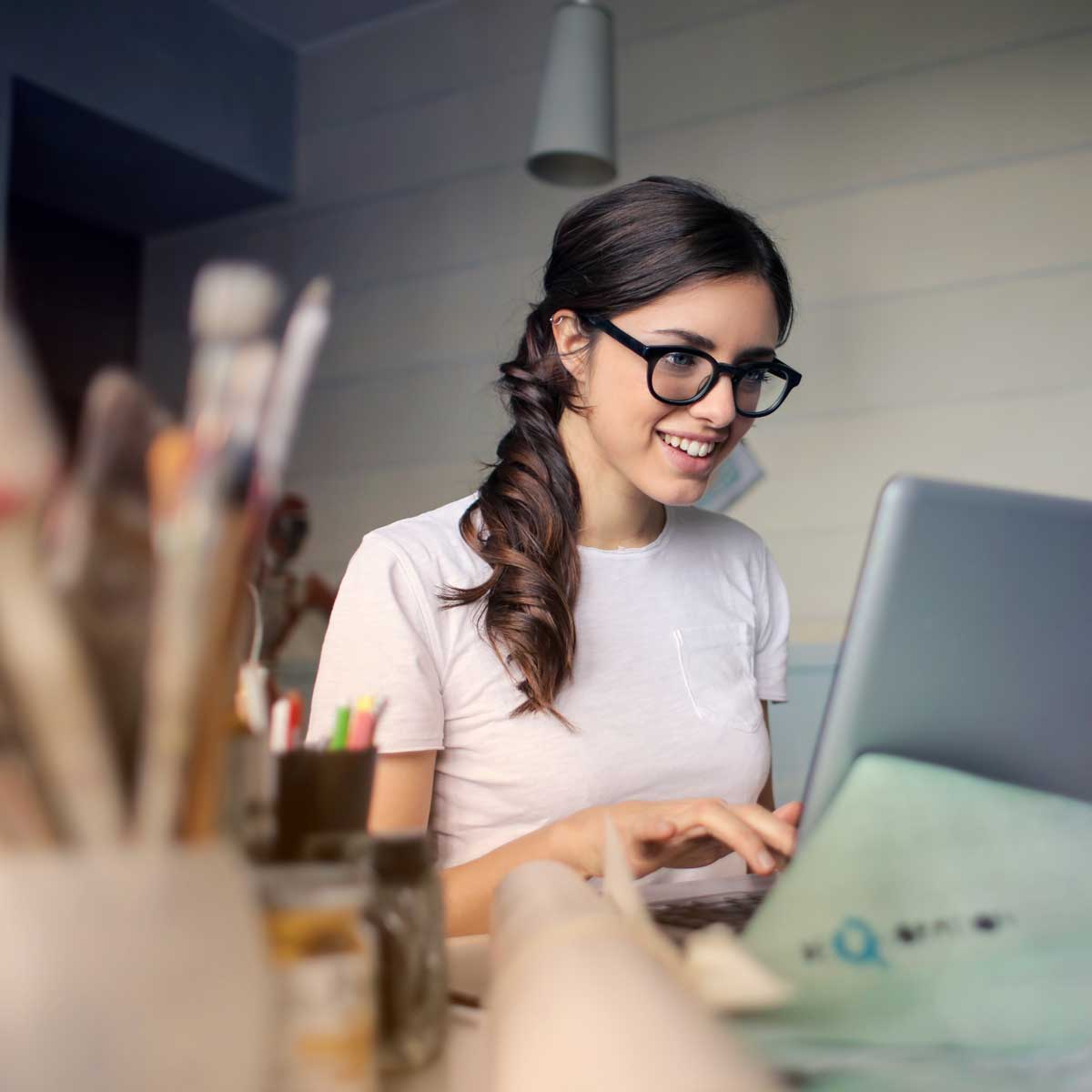 No Shipping, No Wait
Our patterns come as downloadable PDF documents for you to print at home or at your local copy shop.
Looking for something specific?