My kids LOVE when I make them clothes. My 6 year old, in particular, loves to make decisions. Because if her stubborn decisiveness she's chosen all her favorites for this list. Welcome to the 2019 Gift Guide: 10 Kids' Patterns Perfect for the Holidays.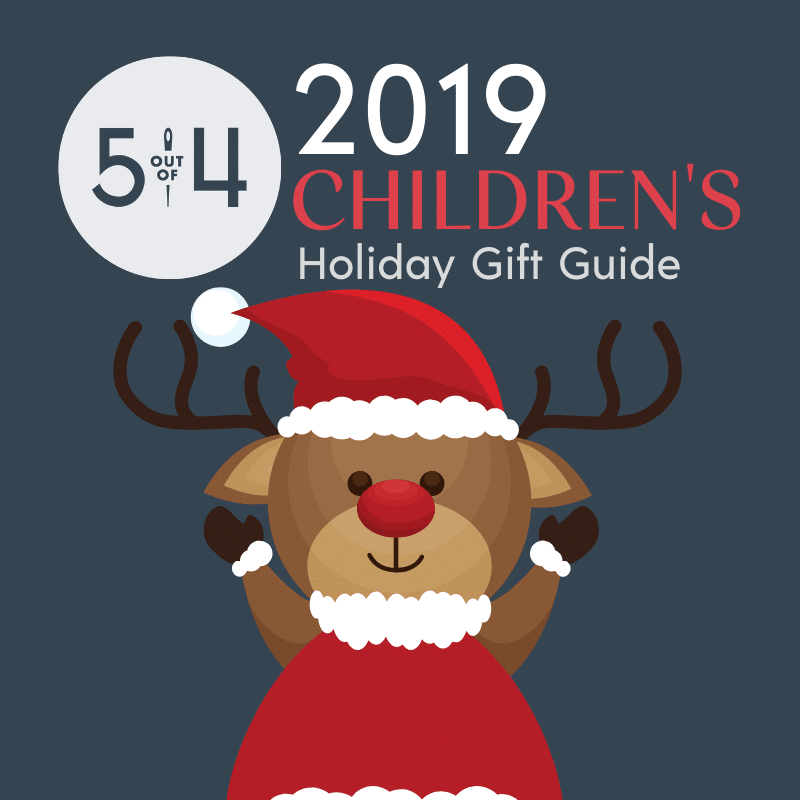 1- Girls' Layla
This pattern is L-O-V-E-L-Y! There are princess seams and a button up back. It also has the option for a knit or woven pleated skirt. The vintage vibes are prevalent with this one and I love it so so much.
2- Girls' Sydney Peplum and Dress
This dress gives all the satisfaction that only a twirly skirt can give. It's elegant and full of options. This is a fabulous make and really beautiful.
3- Kids' Jason Joggers
When we released the Jason Joggers I was so dang happy. I've wanted these since the Women's Diane Joggers released and I wasn't disappointed. They're perfect for boys and girls alike. Definitely a KEEPER!
4- Kids' Hayden Henley
Henley patterns are one of my faves. Whether it's used as a layering piece or all on it's own it's a perfect addition to any wardrobe.
5- Kids' Rocket Raglan
This is one of my favorite casual kids patterns. I don't know what it is but I LOVE raglans for the whole family. What can I say about the Rocket Raglan? Three words: TONS OF OPTIONS! Ya need it.
6- Girls' Piper Peplum
I've made so many of these and I still want to make more. My favorites things about this pattern: handkerchief hem and HOOD! So darn cute. We even have an episode of Sewing it Up on Youtube for this one if you'd like to see how it all comes together.
7- Girls' Sandra Tunic and Dress
This is the newest addition to our kids lineup and it is too cute for words. I feel like I keep saying the same thing, OPTIONS. Awesome options with a comfy, cozy finish!
8- Girls' Sally Skirt
The lovely waistband detail on the Sally Skirt has me swooning. It's so pretty and unique. It's also a quick sew, which is awesome!
9- Kids' Halftime Hoodie
I cannot tell a lie, this is, hands down my favorite hoodie pattern for my kids. I make family hoodies every year and I ALWAYS use this pattern! There's a Sewing it Up episode on Youtube for this one too!
10- Rachel Knit Pants
I really love these pants for both girls and boys. They're the perfect staple. I adore adding the ruffles for my girls and they have literally squealed in excitement.
EXTRA SUGGESTION
We couldn't narrow it down to just ten so here's an extra!
Penny Pajamas
These are perfectly fitted and fun. Such an easy make for everyone in the family. You can easily customize every single set.
I could recommend a lot more but, sadly, this post must come to an end.
Would you like to win a $10 Gift Card? Comment below with your favorite childhood gift. Winner Chosen!
As always, we're here to help if you need it! Join us HERE and on Facebook, Instagram, Twitter, Youtube, and Pinterest. We're everywhere you are.
Reader Interactions